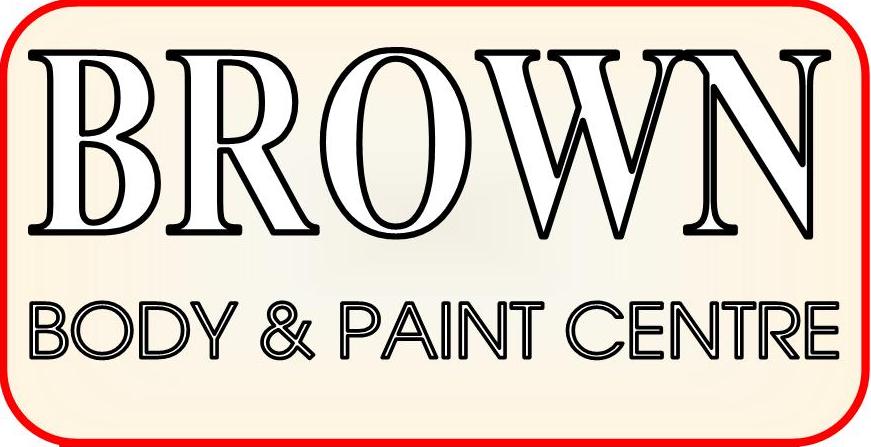 FAQs


How do repairs begin?
Repairs begin with an estimate of the visual damage to the vehicle.
By law you are only required to get one estimate. You can utilize your insurance company's direct repair shop if you are satisfied that the shop will act in your best interest but always keep in mind that
it's your choice!
What parts will be used on my vehicle?
In most cases
Brown Body & Paint Centre
will utilize
Original Equipment Manufacturers Parts,
commonly known as OEM.
On many occasions an insurance company will prepare an estimate utilizing after market parts. You do not have to accept this in a 3rd party claim because you have no contractual agreement and your own policy will require you to accept after market parts. If you wish you can always pay the difference in price to get OEM parts installed on your vehicle.
You should read your insurance policy to make sure that it does not have language stating the insurer can demand the use of these parts. If you are not happy with the fact, review your policy with your agent or change your insurance company if your agent does not accommodate your needs.
Is there a warranty on the work I am having done?
Despite what some insurers say,
warranties are always provided by the facility performing the repairs
, not by the insurance company that is paying the claim.
At
Brown Body & Paint Centre
we provide a lifetime warranty despite any direct repair agreement we may honor.
It is our promise to you that we will always keep your best interest in mind. We work for you!
How long will it take to repair my vehicle?
It is our intention to fix your vehicle properly and promptly to your complete satisfaction.
The difficult nature of collision repairs will sometimes cause delays. We will try to determine as much damage up front to minimize down time waiting on parts, adjusters or equipment. Repair time is calculated on visible damage at the time of the initial estimate. If additional damage is found this will of course increase the length of the repair time.
Please keep in mind that it does take time to perform quality repairs. We will not compromise safety or quality for timeliness!